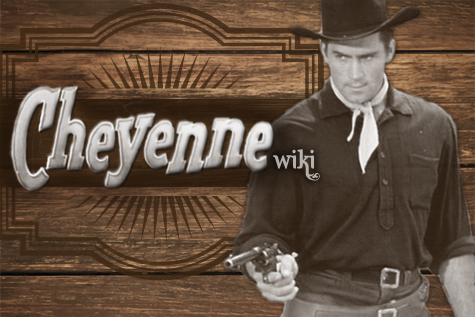 Two Decades of Stories
The Cheyenne series takes place across at least a 20-year span of time in the latter half of the 19th century.
Attempting Episode Chronological Order
Due to the episodic nature of the Cheyenne series, episodes follow no chronological or sequential order (with one exception). For example: Deadline in season 2 occurred more than 10 years after Border Affair from season 3.  
A small minority of episodes have actual dates appearing visually or in spoken dialog. Some episodes can be dated based on referenced historical events.  
Lacking an authoritative source, the rationale for placing all episodes of Cheyenne in order is based on conjecture since most episodes have no indication of when they occurred historically.
The placement of episodes in the timeline below is open for debate on this article's talk page.
Timeline
1860 to 1865
1866 to 1869
1870 to 1875
1876 to 1879
1880 to 1885