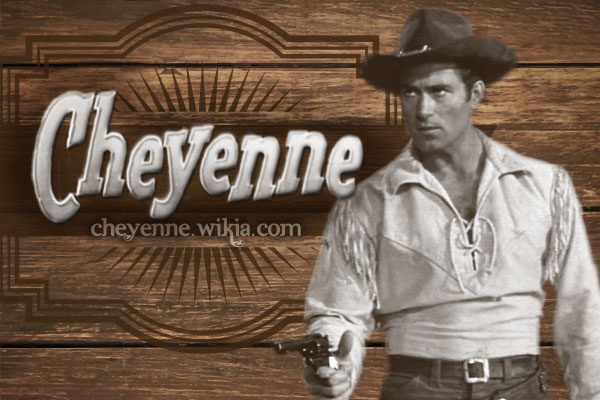 Series Trivia
Cheyenne premiered on Sept. 20, 1955 with the episode Mountain Fortress and concluded on Dec. 17, 1962 with the episode Showdown at Oxbend.
Executive producer William Orr once remarked that Cheyenne and other Warner Bros. shows would have garnered even higher ratings, but were limited because they aired on the ABC network, the smallest of the big three network television networks of the time.[1]
↑ Hollywood TV: The Studio System in the Fifties
Ad blocker interference detected!
Wikia is a free-to-use site that makes money from advertising. We have a modified experience for viewers using ad blockers

Wikia is not accessible if you've made further modifications. Remove the custom ad blocker rule(s) and the page will load as expected.